Fulford School Child Protection and Safeguarding Routines
You should always report concerns if you think you or someone else could be at risk of harm.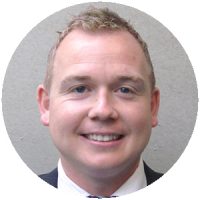 The Designated Safeguarding Lead is:
Mr P Walker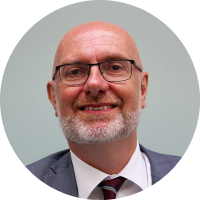 Deputy Designated Staff
Mr S Lewis
Headteacher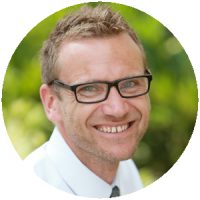 Deputy Designated Staff
Mr T Morris

Head of Sixth Form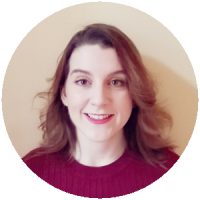 Deputy Designated Staff
Ms A Stewart

School Social Worker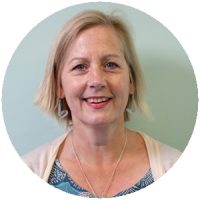 Deputy Designated Staff
Ms A Stuart

Post 16 Learning & Wellbeing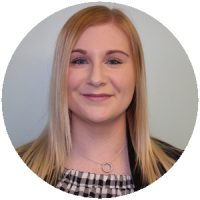 Deputy Designated Staff
Ms L Butterfield

ReAct Team Officer

All Deputy Designated Staff can be emailed at office@fulford.york.sch.uk
All staff have training in Child Protection and Safeguarding and can advise appropriately if a disclosure is made.
All safeguarding staff can be emailed at office@fulford.york.sch.uk
Information on Youth Generated Sexual Imagery ('YGSI')
The sending and sharing of explicit images through social media and technology
The school will treat all YGSI incidents as safeguarding incidents and consider each case carefully to make the correct next steps.
Outside agencies including the police will be involved as necessary and particular attention will be given to any power-imbalance between young people in the sharing of such images.
All school staff are trained in recognising YGSI signs and risks.
Students cover YGSI in the PD curriculum and through Drama Productions on Risky Behaviours that are used with all students.
The link to NSPCC guidance on YGSI can be found below:
https://www.nspcc.org.uk/preventing-abuse/keeping-children-safe/sexting/
Anti Bullying Procedures
The school considers Bullying complaints through the same team as Safeguarding concerns and stress that the same email address (office@fulford.york.sch.uk) can be used to contact the school regarding these or that a phone call can be made initially to the React team. Senior Staff with responsibility for the school's work on this area are Mr Bodey and Mr Walker.
The Anti-Bullying Policy can be found below:-