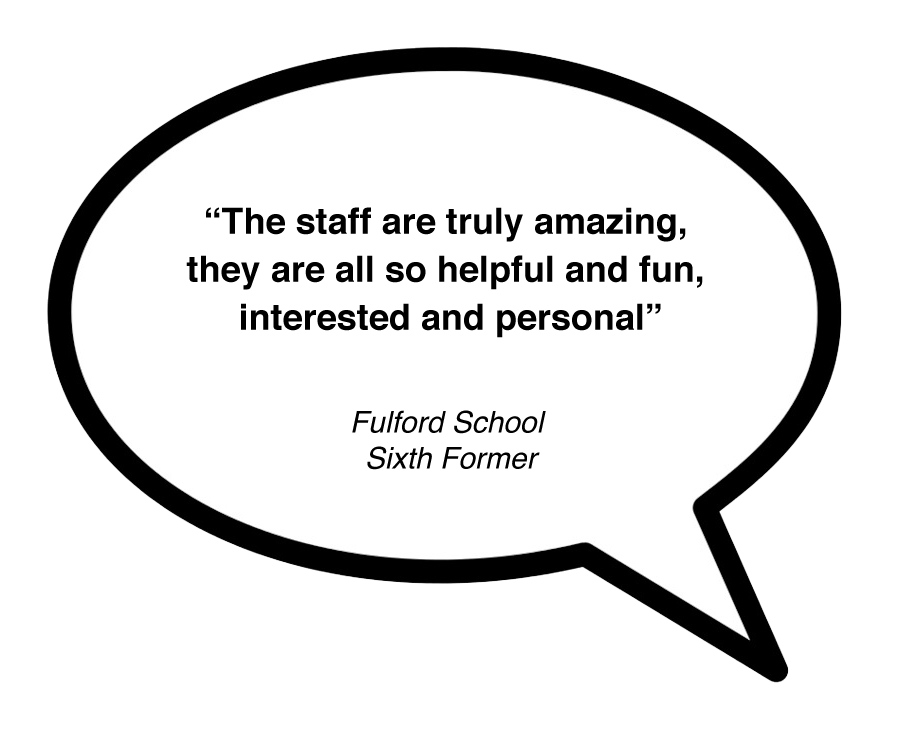 Resource Centre Opening Times:
Monday – Friday 8.15-4.15
We are a central point for a collection of over 22,000 resources including books, audio CDs, DVDs, newspapers, journals, journal articles and websites but this is just the beginning of what we have to offer you.
We have six networked computers available during breaks, lunchtime and after school for those of you needing to complete your homework.
You can keep up to date with the latest breaking news with the news headlines, buy stationery at low prices, use our printer or simply relax with one of our many magazines or comics.
We have ebooks with https://fulford.eplatform.co
You can join our Book Review and Book Squad lunchtime clubs. It's a great way to meet people and talk about books you enjoy.
You can also build up your own library by buying books from our Scholastic Book Club.
Whatever your needs we are happy to help – just ask, we don't bite (usually!)