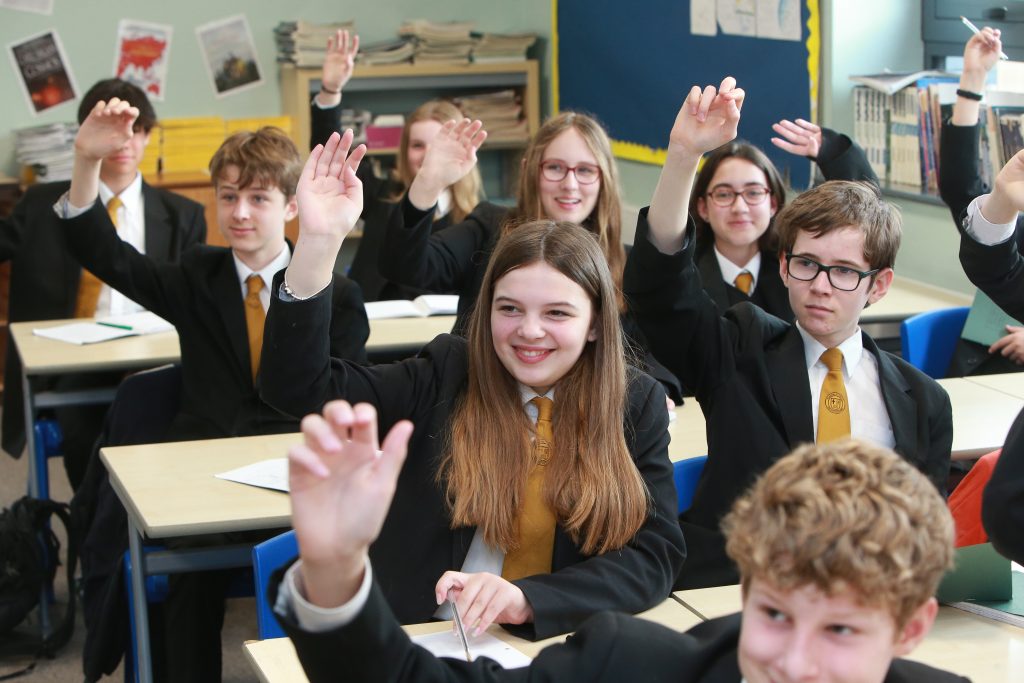 Here are some RAPID REVISION tips for you to use when you are preparing for exams.
It is important for all students to revisit their learning over time. In particular, year groups who have internal or external exams – most typically students in Years 10, 11, 12 and 13 – will want to revise for those exams using the very best methods for recall and retention.
Click on the relevant links using the menu on the left.
Good luck!
General Revision Tips
Year 12 and 13
Year 10 and 11
General Revision Tips
Useful Apps
The Flora app (https://flora.appfinca.com/en/) is designed to help you stay off the phone by growing a tree every time you are not using it – which is brilliant for revising. A number of the students said they used it during Y11.
Year 12 and 13
Year 10 and 11