About the Department
Key Stage 3
Key Stage 4
Key Stage 5
Extra Curricular
About the Department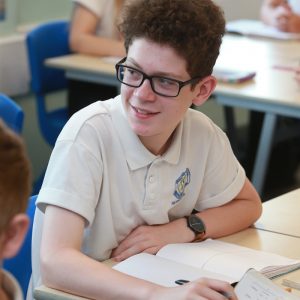 Curriculum Leader: Miss T Bowen
'Those who don't know history are destined to repeat it' Edmund Burke
The History Department is ambitious, high achieving and creative, staffed by six experienced teachers. It is our aim to promote learning in a lively and engaging way that combines fun with academic rigor. We are well resourced, with 5 classrooms, each with interactive whiteboards and books for all Key Stages
We believe in fostering a genuine love and passion for History with all of our students.  We want students to be able to explain the world around them with a strong understanding of how past events have built up to the present.  We want all students to feel included and to find their own heroes. 
Curriculum Intent
We want a knowledge rich curriculum that allows students to understand the origins of the diverse world around them and become informed citizens.  We want to develop critical thinking skills to prepare students to be curious thoughtful adults who will call out injustice and have the courage of their convictions. 
To further develop students' passion for History, the department offers a range of extra-curricular activities and students are encouraged to expand their interest in History outside the classroom. We also work closely with the University of York to provide enrichment opportunities.
Staff List:
Miss T Bowen TBo
Ms H Smith HS
Mrs K Jenner KJ
Mrs A Martin AM
Ms L Booth LBo
Ms H Priory HP

Key Stage 3
Key Stage 4
Key Stage 5
Extra Curricular