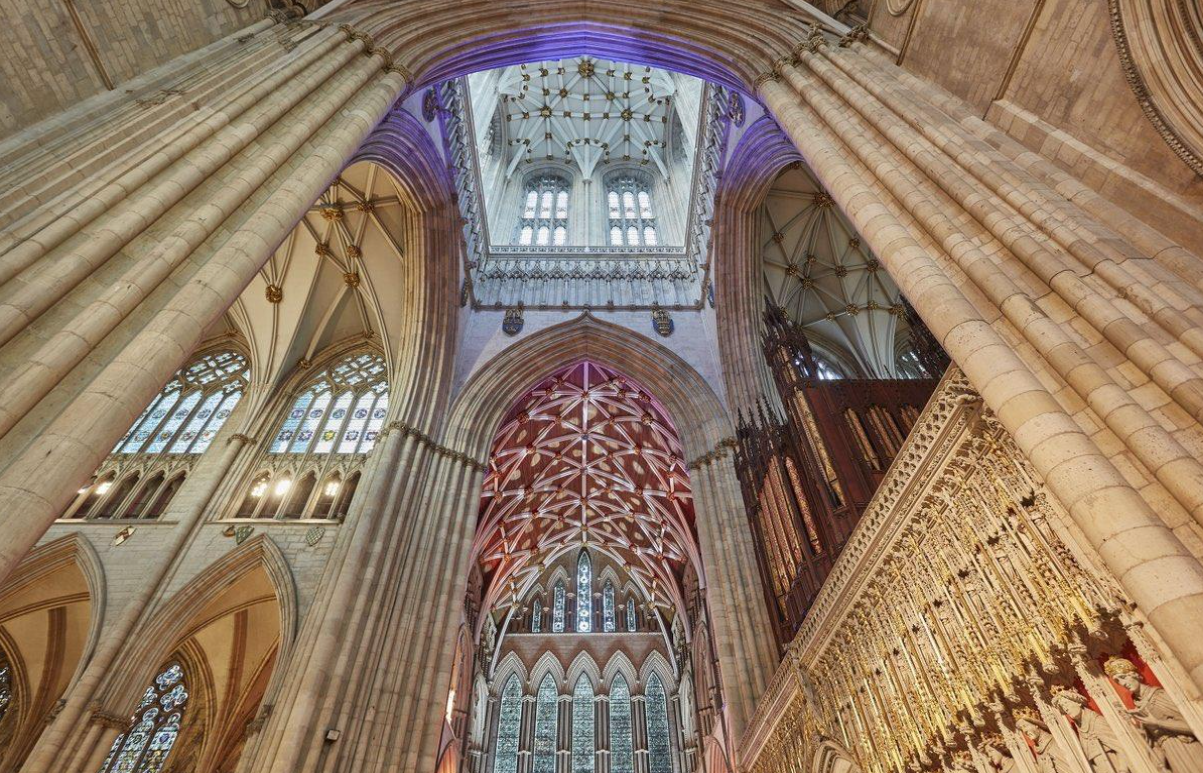 Exciting news for our pupils to be involved with a beautiful exhibition of hand made paper "kibo" cranes made by the local community, to be displayed at York Minster, organised by York ISSP.
It endeavours to give children a means of expressing hope after all that they've been through in the last year. 
Penny Phillips at St Peter's School, explains that it is open to all your students, either via school or through parents, and feel free to share it with colleagues in primary schools and/ or other schools outside of York. Penny already has some schools in other countries getting involved and wants the spread to be far and wide!
The cranes exhibition will be open to the public at the end of June and it would be marvellous for the Minster 'skies' to be filled with our young peoples' hopes for the future, all flying alongside each other.
Take a read of the attached PDF with how to get involved, including the all important instructions on how to make your crane.