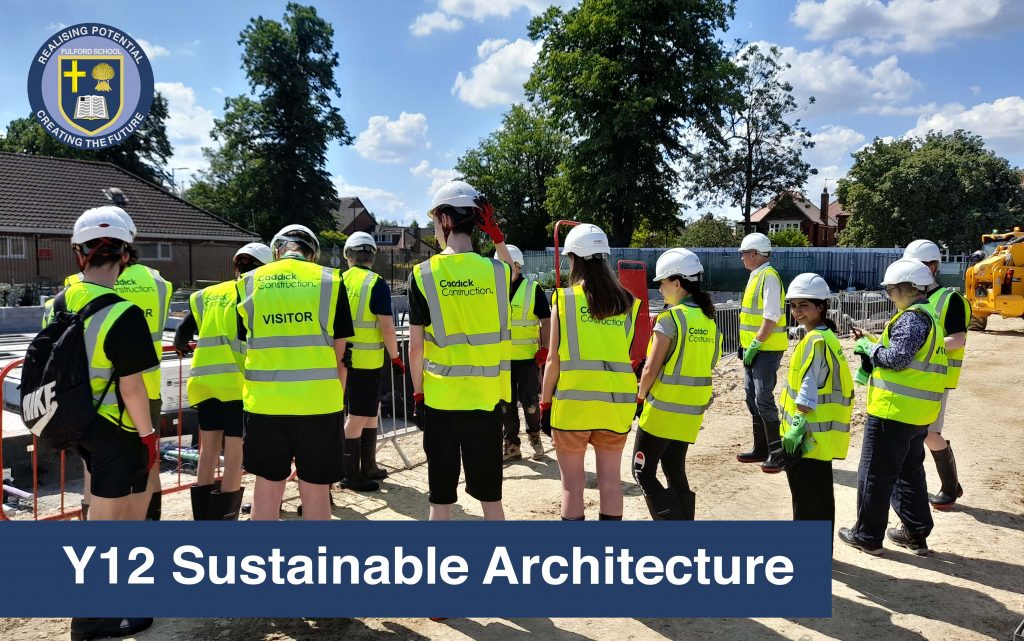 Y12 Product Design students took part in the first of 3 workshops on Sustainable Architecture.  We visited Duncombe Barracks, which is currently being transformed into a new housing development, made up of energy efficient homes.
During the visit, they listened to a talk from an architect, who explained how and why the passive houses were being designed for York City council, who are the clients for this project.
They then had a chance to complete a planning task before visiting the construction site.  We will return in September to see how the project is developing.
For more information, see the following sites:
https://www.york.gov.uk/housing/housing-delivery-programme-1/3