Consultation Information for the Proposed Permanent Expansion at Fulford School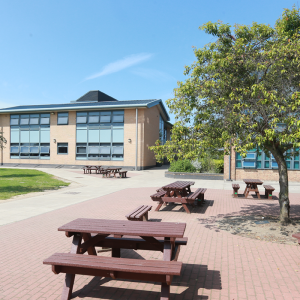 Public Consultation Evening
Tuesday 27th April 2021
4.30 pm to 7.00 pm
(Pre-booking of appointments is essential)
Please see the attachment below with details how to book
November 2020
We are pleased to share with you our intention to expand Fulford School.
Over the years we have been heavily oversubscribed. We have worked closely with CYC to enable year 6 pupils who live within catchment to transfer to Fulford School ensuring that pupils are able to attend their local comprehensive school and remain educated in their community. Projected pupil numbers clearly identify the need to increase capacity in order for this to continue.
Please do read the consultation letter and leave any comments or observations which we will carefully consider as we progress.
Best Wishes
Steve Lewis
CEO South York MAT
Consultation period 16 November 2020 to 15 January 2021