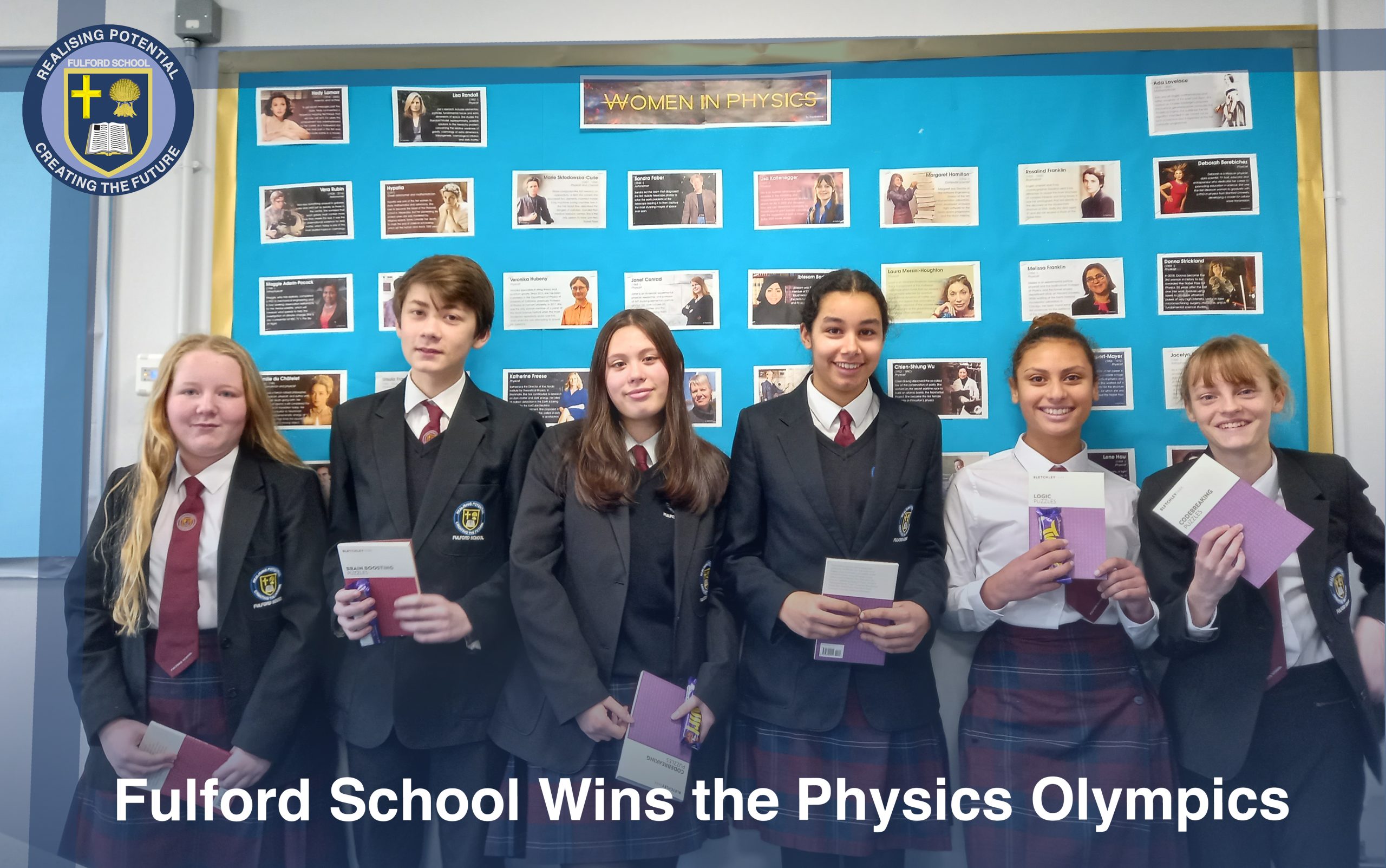 You may recall seeing a post about before the summer holidays, but this amazing group of students won this year's Physics Olympics! 
It normally takes place at St. Peters, but this year the event was held virtually.
Their prizes of Bletchley Puzzle books and chocolate were very received.
Massive congratulations to Naomi, Natalie, Bella, Jasmine, Alfie and Amelia. You've made us very proud!