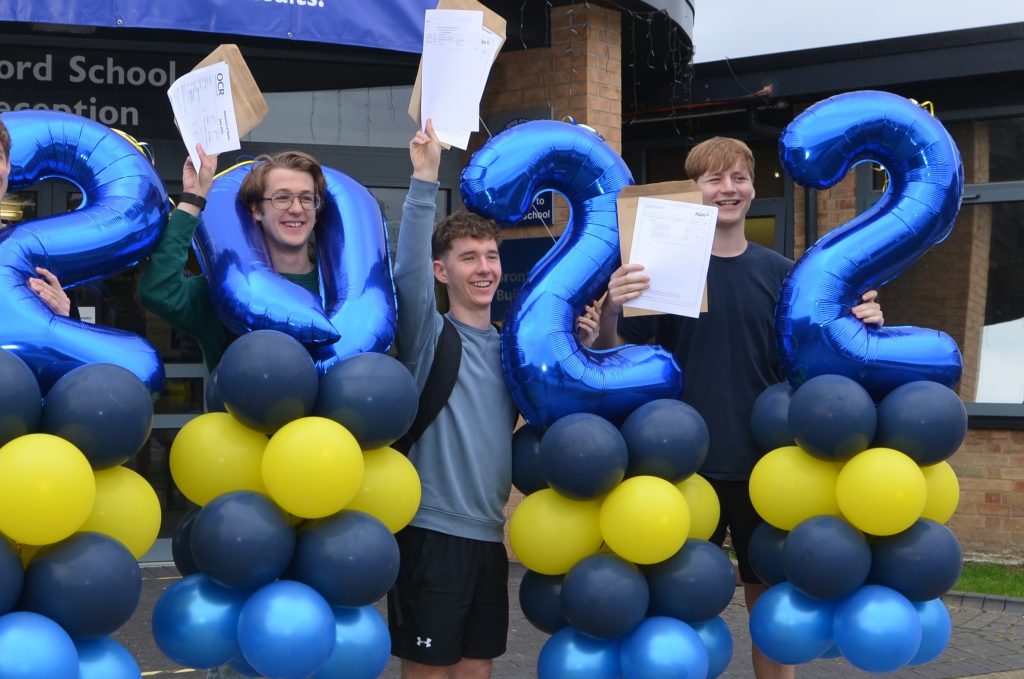 Congratulations to all our fantastic Year 13 students who have received their A level and vocational examination results today.
As a school we are tremendously proud of the achievements of our students. Not only have they obtained outstanding academic results, they have also grown in to truly impressive young people.
Many will go to universities across the country, some will take up apprenticeships and enter the world of work. All have experienced a challenging two years, unlike any other cohort of students.
They are now ready to take their next steps.
A great many fantastic experiences and opportunities lie ahead of them. Their resilience, determination, skills, knowledge and kindness will be invaluable assets.
All teachers and staff at Fulford School wish them every success and look forward to hearing about their continuing journey.
Mr Lewis
Head Teacher