Please find below our links to articles and information from Fulford School to ease communications about Covid-19 Protocols
COVID-19 Vaccinations for 12 to 15 year olds.
City of York Council's PH team is reminding parents, carers and young people that children can get their first dose of the COVID-19 vaccination from the day they turn 12 years old.
Most children can get a second dose from 12 weeks after they have had their first dose.
If your child has tested positive for COVID-19 and is not in an 'at risk' group to COVID, they will need to wait 12 weeks before they can have either a first or second dose.
Children can get their vaccination:
For more information on COVID-19 vaccinations for 12 to 15 year olds go to:Coronavirus (COVID-19) vaccine for children aged 12 to 15 – NHS (www.nhs.uk)
For anyone aged 16 and over who has not had either their first, second or booster vaccination there are many opportunities to book an appointment or walk-in for more details of clinics:
Useful Files to Support Your Home Learning Experience
Some resources from Cllr Keith Orrell and Amanda Hatton (CYC) and a leaflet outlining support for older children and young people
Further Information and Support for you: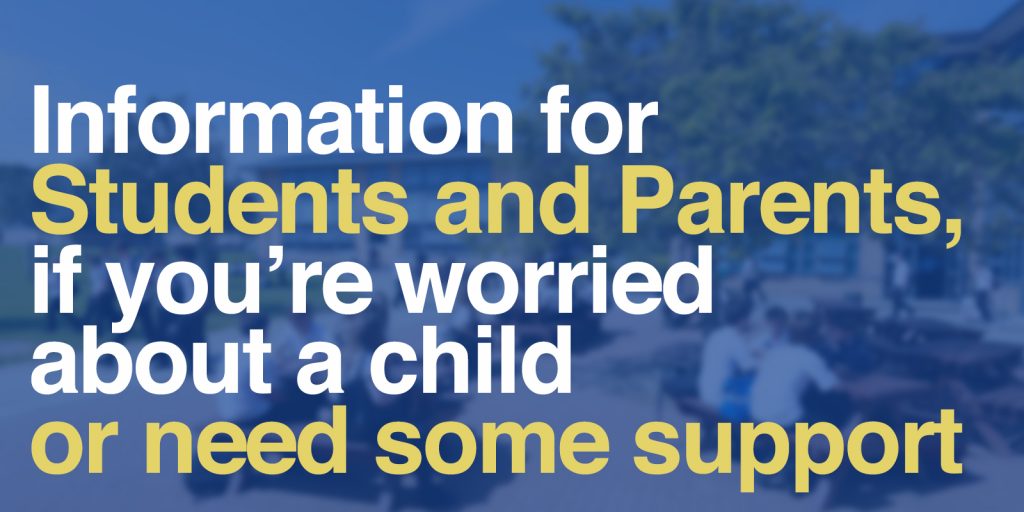 Information from York Council about Covid Tests:
Fulford Pre Winter Lockdown Information: